As an Arizona Native, it is with pride and gratitude that I work to serve your interests and deliver quality experiences to you with respect to your investments. I look forward to assisting you in defining and achieving your professional and personal goals in real estate.
As an OWNER/SELLER, you will experience the benefits of specialized training, effective marketing and optimum service to achieve the most equitable outcome in your real estate transactions. Navigating your options today is simplified by targeting your goals and managing the business in manners that serve your interests. That's what I do best as YOUR LISTING AGENT.


M O D E R N A R I Z O N A (for a fun glance at progressive design and architecture)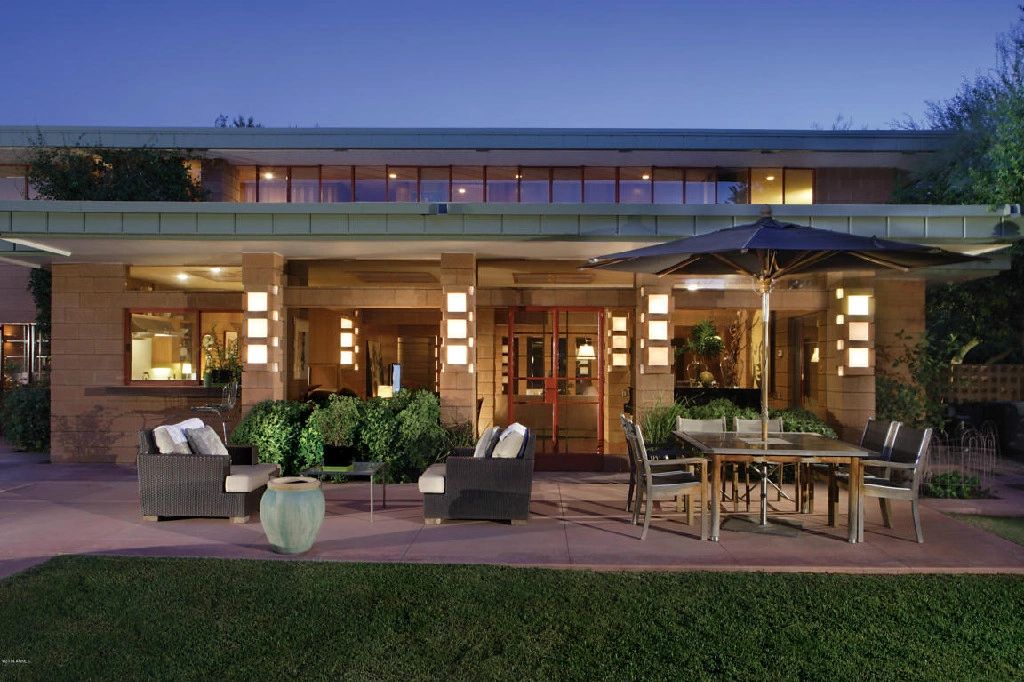 As a BUYER, you will benefit from my expertise and market knowledge to find and secure the perfect property for you. My superior negotiating skills translate to client satisfaction and equity. Making a smart buy is the key. It's wise to work with an experienced Buyer's Agent to represent your best interests. I'm happy to explain how that works in Arizona as real estate law varies from state to state. I enjoy working with buyers.

Featured Zip Code 85258 *Call any time for customized search designed to your preferences.

As an INVESTOR OR LANDLORD, you will enjoy continued success as we strategize and negotiate our way to the next level. One of my specialties is converting residential housing into income properties. I love the business of real estate.


C O L L E E N S T E E L E
REALTY EXECUTIVES
10607 N Hayden Road | Suite 100
Scottsdale, AZ 85260
t . 6 0 2 . 8 5 2 . 9 9 0 0
f . 6 0 2 . 8 5 2 . 9 3 0 0
Colleen@ColleenSteele.com
www.ColleenSteele.com